Today's website owners must address several concerns at the same time. Not only does a successful online business need to stand out from the competition, but it must please an international client base. One element that can make or break an ecommerce shop is its design. The best ecommerce sites are both aesthetically pleasing and functional. They must be easy to navigate, easy to find online, and offer a unique product or service. With that in mind, you can take a look at some of today's top web design trends to pick and choose those which will make your website more successful.
Minimalism
When designing an ecommerce shop, it's natural to want to go big and bold with your design. However, think about your own favourite online shopping experiences before you get started. If you take a look at the most successful websites on ecommerce platforms like Shopify, you'll find that many of them embrace a cool, minimalist aesthetic. Crisp edges, white space, and flat images are popular design touches now used by many designers to create an online shop that's easy to use and optimised for any viewing device. A minimalist background can also make your products really pop.
Display and Promo Videos
Although clear, high-quality photos are a must for any ecommerce store, more and more ecommerce websites are now using video displays as well. This is particularly important if you are selling clothing or any other product that would benefit from being shown in a three-dimensional format. You can use videos to provide a better view of your product, or to demonstrate how it works. These are also well-designed for sharing on social media networks.
Local Design in a Global Market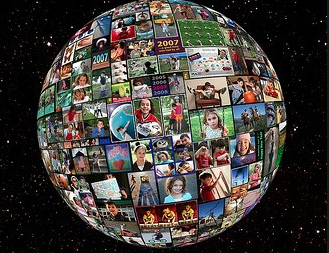 One of the major benefits of opening up an ecommerce business is that you can serve customers around the globe. Yet at the same time, don't neglect your local market. As you start to design your website, it can be helpful to bring in a local Chicago web design team or whichever city you are based in, who can incorporate a more localised shopping experience. Colour preferences, local slang, and localised sales can all help you build a strong following both at home and abroad. This can make your products seem more exotic to foreign customers, while at the same time providing a more personalised experience for those living close by.
Enhanced Security Features
Building the latest security features into your web design is a great way to give your customers added peace of mind. Be sure to use an ecommerce platform which provides adequate security features, or speak to your web developer about which options are available. Features like one-page checkout systems can make customers feel more secure about placing an order.
Mobile Optimisation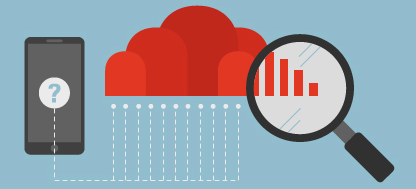 More and more consumers are making purchases using their smartphones and tablets. The best ecommerce shops will translate well to these venues. You can either choose to create a site that can be easily navigated both on a traditional device or a smartphone, or create a separate mobile site for smartphone users. Responsive design is a way to create a website which can adapt itself to any screen size and resolution, creating an optimal user experience.
To succeed in ecommerce, it's worth taking these trends into consideration and thinking about how they could fit into your site's design.