Android cell phone became the most used smart device in the World. Majority of handset manufacturers are producing Android powered phones and chances are you already have one in your pocket. We already have created best to use application list for techies who are using Android phones and today we are publishing list of best apps for people who spend lots of time being social online. Below are the top 10 Android apps for your social activities. Enjoy!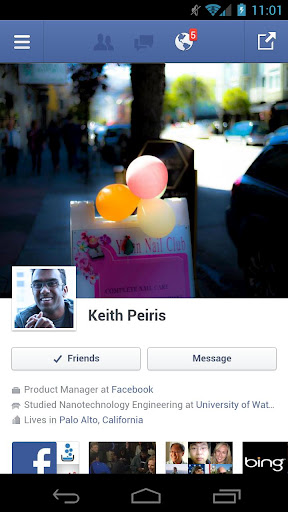 The application for the world's most popular social network is a must! With the app, you can message your friends, make and send invitations for events, post information about all of your cool activities, and see what your friends are up to.
Don't let the name fool you; the paid version of this app is the ultimate way to keep your social activities organized. Feature-rich, this smoothly scrolling calendar application allows you to customize your calendar and easily schedule events and link to your contacts. There are other great calendar apps too, but this one is really impressive!
Eventbrite is a great e-ticketing service. All sorts of free and paid events have gotten onto this service, and more and more are getting aboard. This app can help you to stay connected to cool events in your area, and it makes getting in a breeze with no tickets to print out.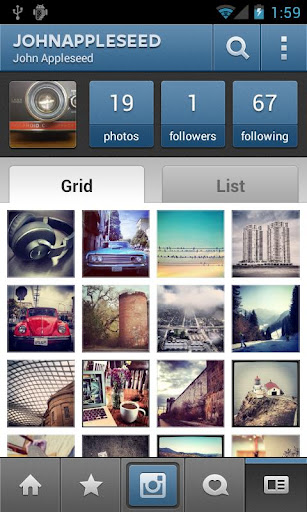 This is a popular photo sharing application that lets you apply any number of filters and effects to your photos before you share them with your friends on Instagram or elsewhere, like Facebook. When you are out and about and taking photos of all of the fun you are having, Instagram is a great app to use – easy to snap photos and just as easy to share.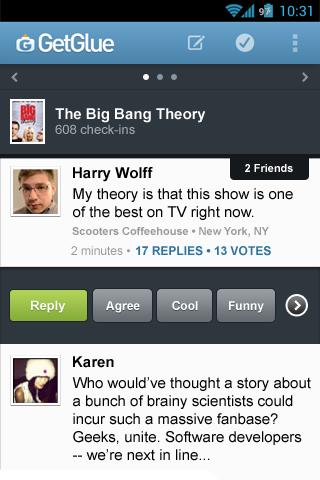 The GetGlue app is a lot of fun when you want to stay social. It gives social recommendations for movies, books, concerts, and more. Using this app, you get to share the things you love, and you can see what it is that your friends like to do, discovering new, exciting social activities in the process. Sometimes you also get access to discounts with this app, making your social activities more cost effective.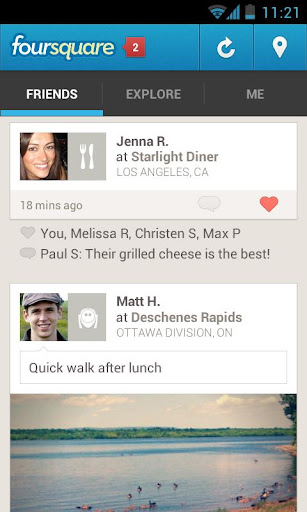 As you and your friends paint the town, using the Foursquare app can make it much more fun. You use this app to "check in" to the places you go, unlocking badges and earning points (in the spirit of friendly competition). With Foursquare you can also search out new things to do, get recommendations from those who have been there before, and you can even get discounts from time to time from certain shops and restaurants.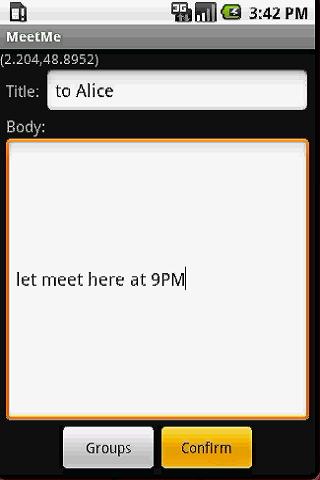 If you want to engage in fun social activities and all of your friends are busy, you can turn to MeetMe. This application is completely free, and you can use it to meet new friends that are near you. A great service for meeting new friends, a lot of users have found much more; some testimonials talk about finding new loves and even ending up engaged.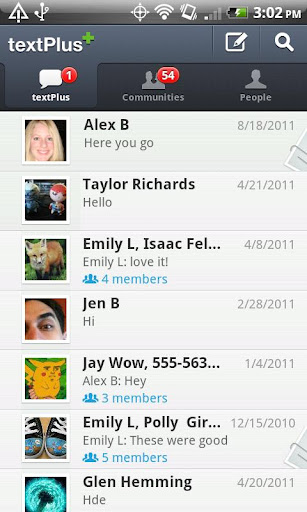 This app is on this list because it lets you text and call anywhere in the world for free, making it better and easier to get connected and stay social.
Twitter's tiny blasts of information can be mighty helpful when it comes to finding social activities. Individuals and organizations blast everything on Twitter, including upcoming events and cool last-minute parties.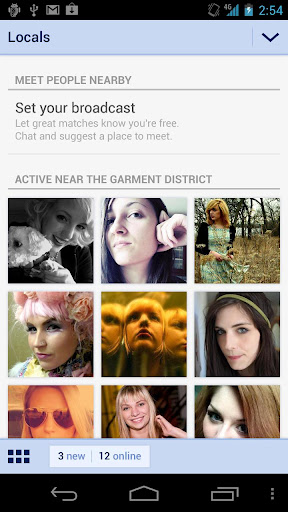 As a top free dating site, OKCupid has lots of members, and some of them just are looking for new friends or activity partners. Using this app, you can find folks to help fill your social calendar completely. It also has a local feature that shows people around you; when you are looking for something to do, this feature will come in quite handy!
This guest post is created by Sara Carter. I like social networks, Google android, cyberdefender and psychology. I'm interested in IT services, computer upgrades, computer repair, different computer apps. Love traveling and skiing.